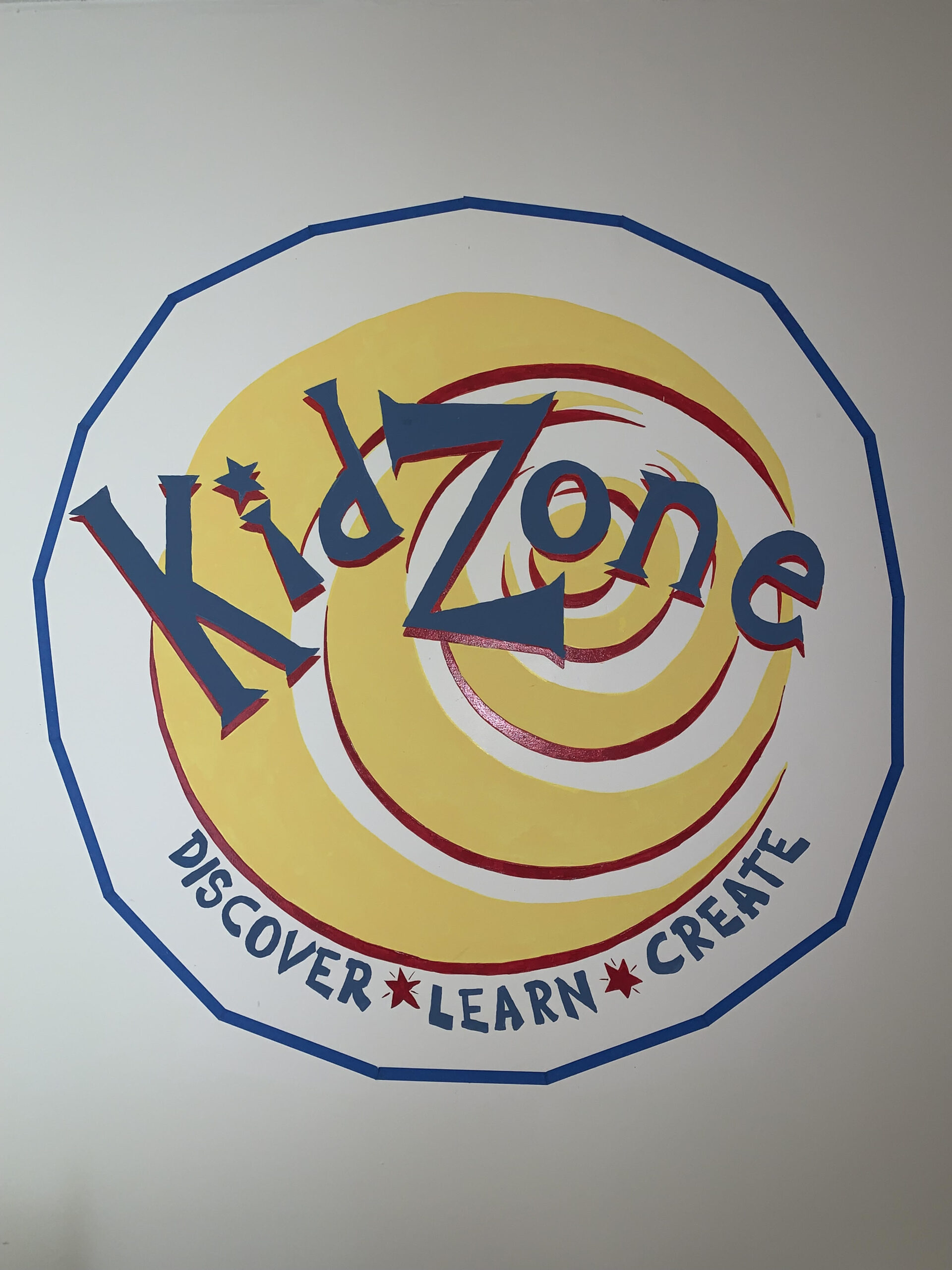 Kindergarten through Fifth Grades
We love our children @ CABC! Children are a blessing from God, and their energy and enthusiasm set an example for all of us to follow. We have many activities for children throughout the year! Below are some of the things going on this year at CABC for children.
Sunday School begins at 9:45 am each Sunday morning for kindergarten through fifth graders. We begin with an opening in Celebration Station which includes singing, learning the books of the bible, and other bible activities. Then children go to Sunday School at 10:00 am for a bible story and more bible activities.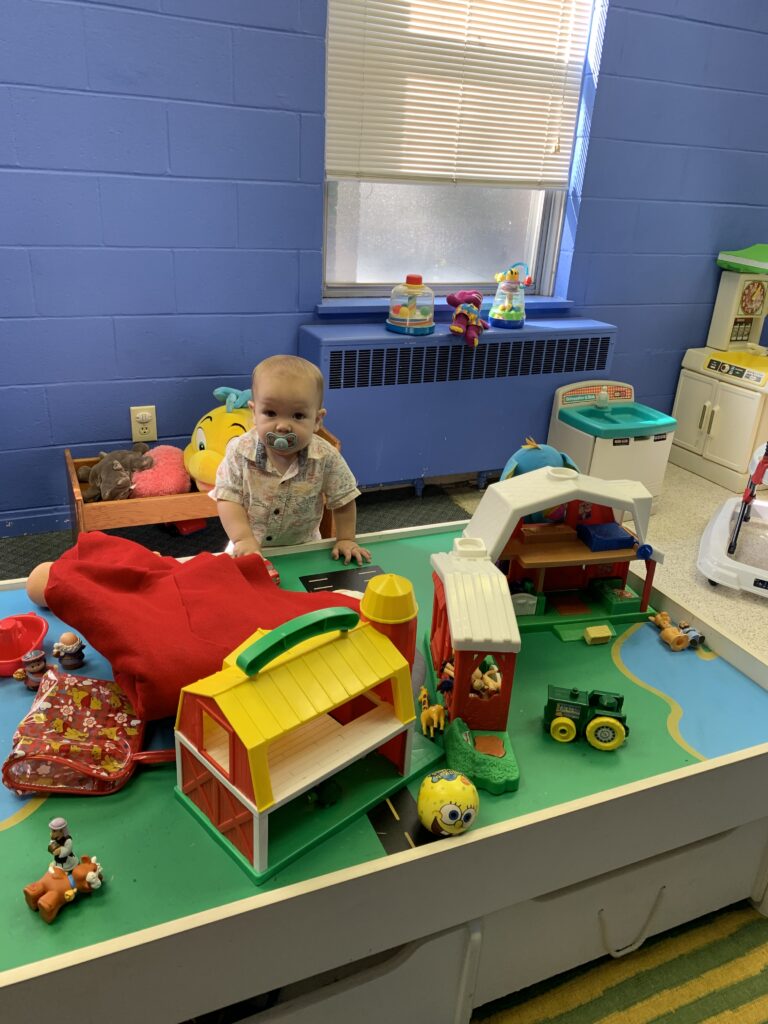 Nursery (Birth-Preschool)
Sunday School begins each Sunday morning at 9:45 am. We have loving teachers who take care of our nursery age children. We would love to teach your child(ren) about the love of Jesus through age appropriate singing and bible stories. We hope you'll bring your children and join us.