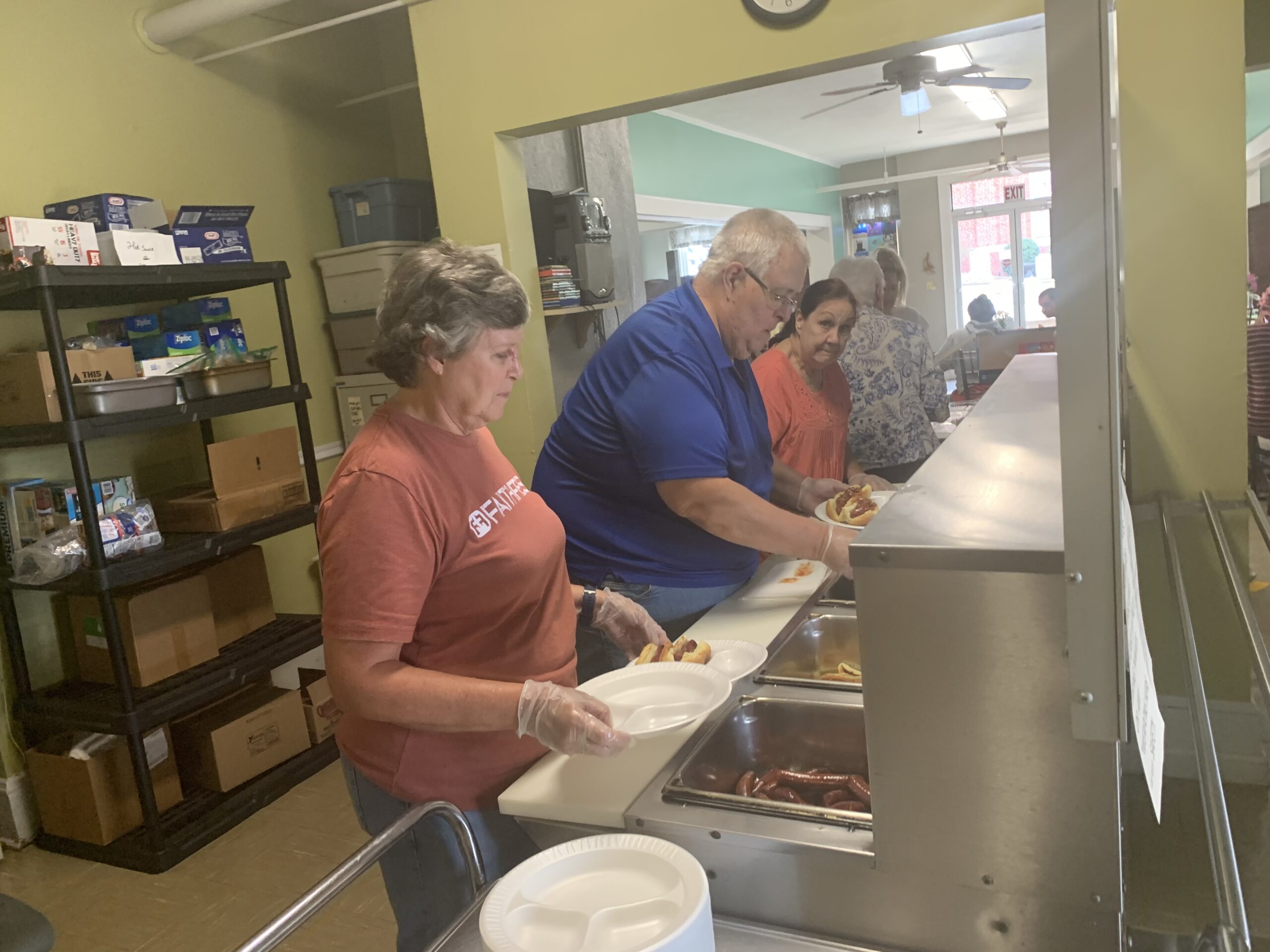 Welcome!
Worship with us!
Welcome to College Avenue Baptist Church
We invite you to look around and get a feel for our Church. If you're not currently a member of a church we'd like to take this opportunity to invite you to one of our weekly services. And of course, feel free to reach out and call one of our Pastors or Ministry leaders!
College Avenue is a family of believers growing together in Christ and reaching out to people of all ages with ministries and programs to inspire and give practical solutions to life's daily challenges.
We'd also like to invite you to make an online prayer request. Your prayer request opens the door, and God is waiting patiently on the other side of that door, at all times, in all situations, to join with you.
Many blessings to you,
College Avenue Baptist Church Family
What's Happening on the Avenue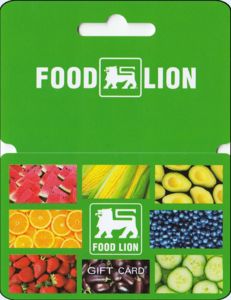 Food for the Hungry
We will be collecting money, gift cards, food and supplies for the Food for the Hungry. Items are needed by October 7th so they can be taken to Life Center of Hudson First on Sunday, October 8th from 3:00-4:00 PM. Some much needed food and supplies are napkins, paper towels, to go plates, boxed cereals, instant oatmeal and grits, juice boxes, canned and instant potatoes, white and brown sugar, poptop cans of fruit, cornbread mix, Bisquick, macaroni and cheese mix, rice (1 pound bag), pancake mix and syrup, and canned meats. Please attach receipt to gift cards. Thank you for supporting this ministry.
---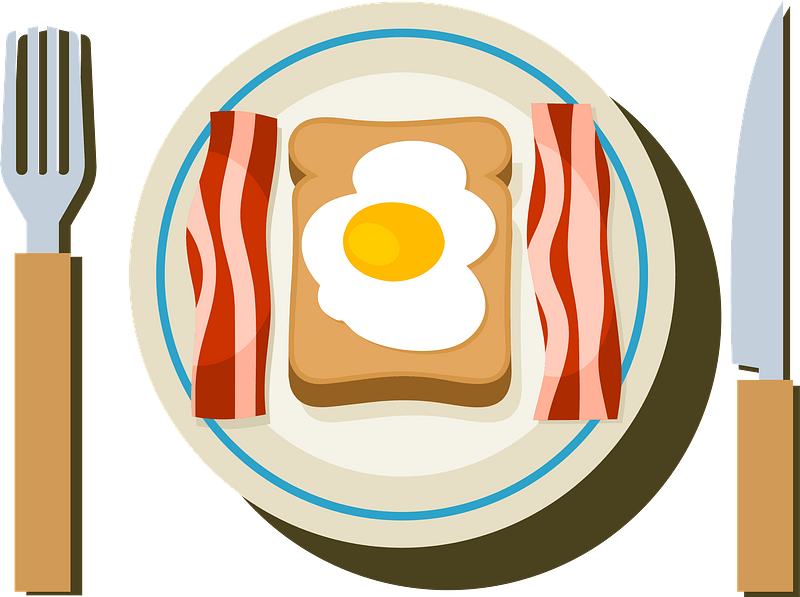 Community Breakfast and Worship Service
Join us on October 8th at 9:00 AM for breakfast with the worship service to follow. There will be plenty of food, singing, puppets, and fellowship. Invite friends and family!
---
---